Geopractica, Specialised Geotechnical Services
A South African based specialist geotechnical company formed in 1977
Geopractica, Specialised Geotechnical Services
Geopractica Specialised Geotechnical Services is a South African based specialist geotechnical company formed in 1977 and is privately owned.
The company operates from its own offices and laboratories in Florida, Gauteng province.
The company operates on an international basis with extensive experience on remote sites in the desert, savannah, and tropical environments, particularly in southern and central Africa.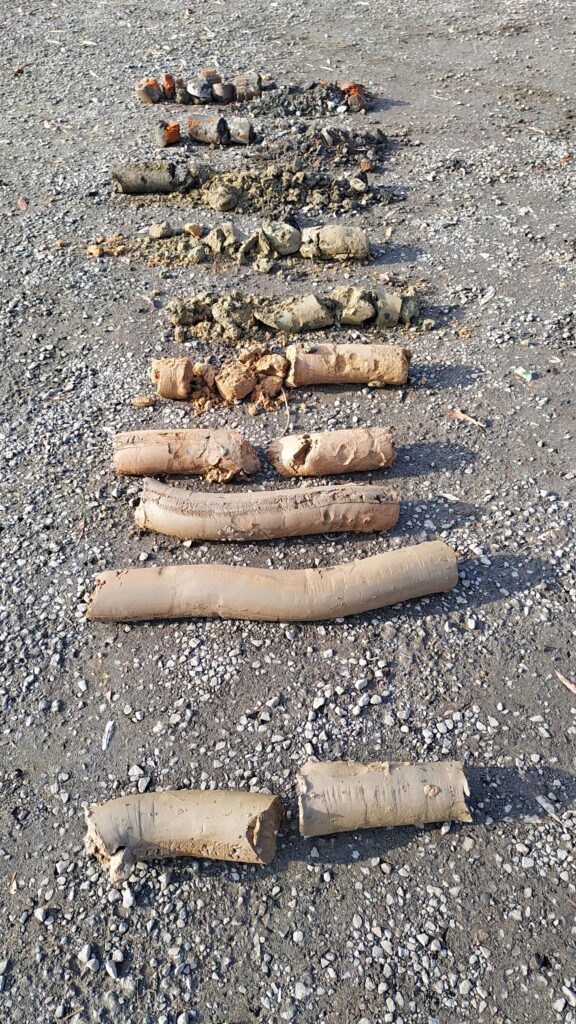 The Geopractica Group operates countrywide in South Africa.
Originally the company was formed with the aim of offering a rapid, high quality and commercially oriented soils testing facility, primarily for the construction industry.
With the introduction of additional professional qualified personnel and with a range of rotary core drills and CPT rigs, the firm was able to significantly widen its scope of services which now include foundation investigation, geotechnical analysis, road pavement design, quality assurance and control, rotary core drilling, CPT profiling, inclinometer installation and monitoring.
Over the years the firm has grown steadily with the introduction of professional and technical staff, together with additional plant and equipment. The Geopractica Group employs a staff complement of approximately 100 people. The group employs professionally qualified and skilled people who all play an important role in the successful running of the company.